Valentine's Day is just around the corner, and what better way to celebrate it than with your special person? If you are at the airport and busy traveling, picking up a special gift is super easy. Before heading to your final romantic destination, you can find four beautiful gifts at our Duty-Free and El Market shops.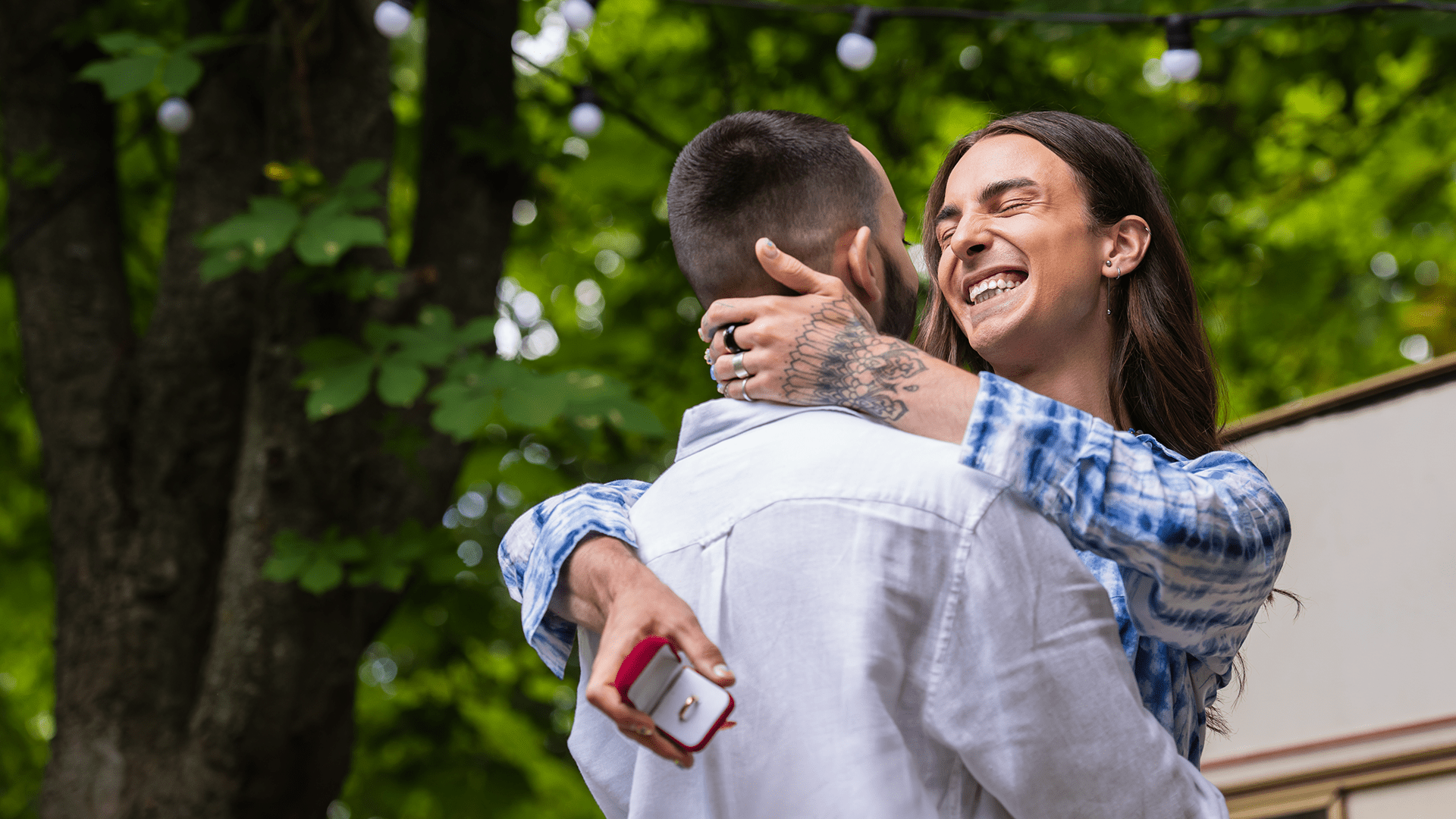 1. Jewelry
Actions speak louder than words! This Valentines Day, give your special person a unique piece of jewelry that will last a lifetime. On your way to your gate, you can stop by and discover artisanal jewelry made by local artists! The El Market has the most beautiful artisanal jewelry, Invicta has incredible watches, and Beya will have jewelry for every occasion. 

2. Liquors 
Toast to forever love with your favorite liquor while creating a loving memory. Puerto Rico is the capital of rum, and SJU offers some of the best ones to help you prepare the best drinks wherever you may go. And don't worry about the bottles breaking in your luggage or bag. The store packs the bottles perfectly to arrive safely at your destination.
3. Perfumes 
Finding the right perfume for that cherished person can be the ultimate gift. Not only are they such a personal gift, but they are also very thoughtful, make them feel extra loved, and create a bond. Aromas can help us remember special moments and people. You can find a variety of fragrances at the Duty-Free store for yourself or your valentine. 
4. Chocolates
You cannot have Valentine's Day without chocolates! Remind them how sweet their love is by picking up some local sweets at El Market. 
Make sure to save our website in your favorites ⭐, where you can see what to do in Puerto Rico. Safe travels! 
Team SJU 
📍Luis Muñoz Marín International Airport 
#GetReadytoTravelTo🇵🇷