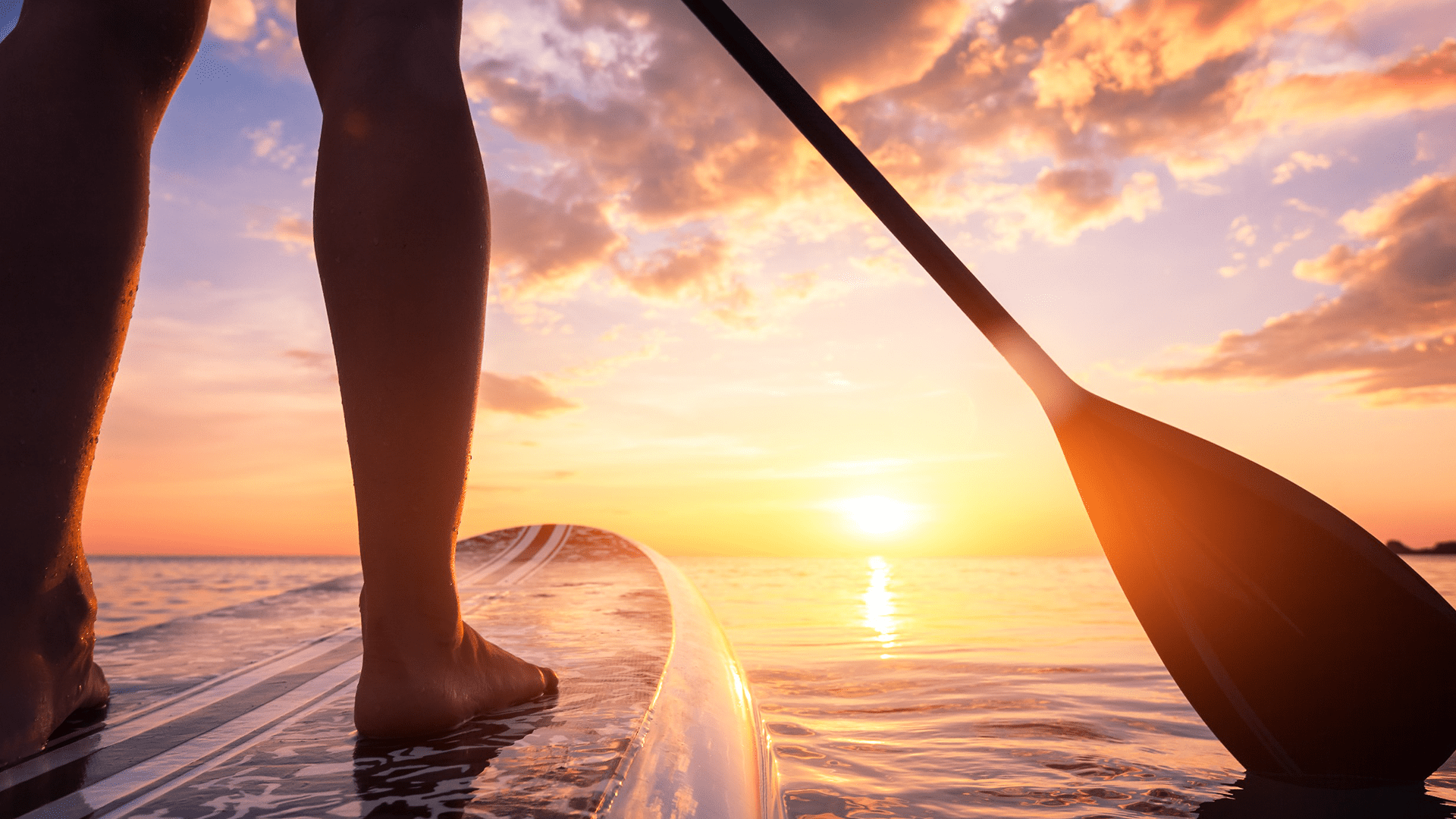 New year, new healthy you! Physical activity promotes a healthier mind and body and only improves when combined with incredible views. Skip the monotony of the gym and try out the beautiful routes that San Juan offers. 
Condado Lagoon 
This is one of the most beautiful routes that cannot be missed. The Condado Lagoon has a perfect walking lane around the lagoon that you can easily walk or run. You should also take advantage of kayaking, paddle boarding, and snorkeling. These water activities will have you swimming near manatees and enjoying the panorama.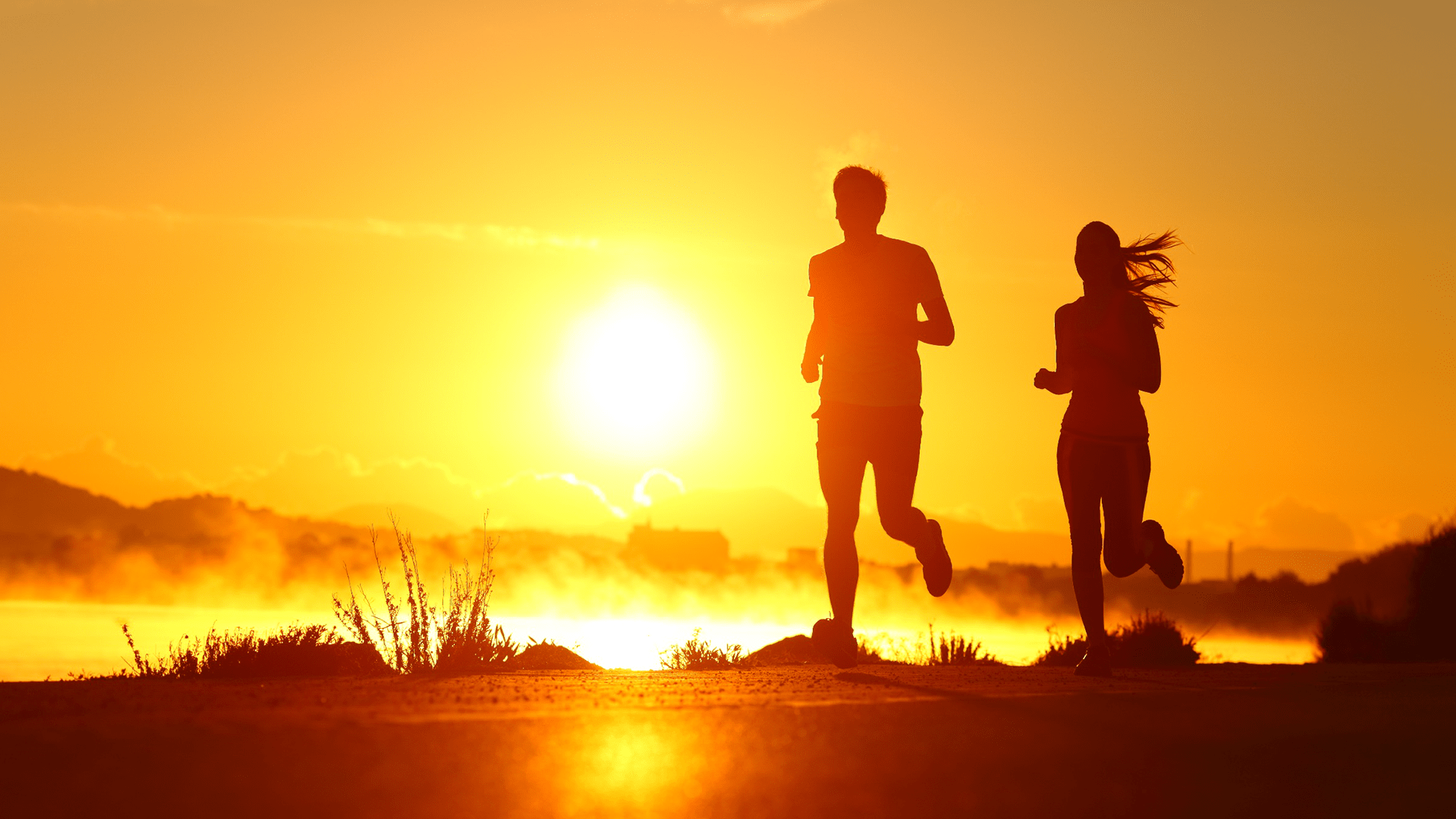 Ocean Park
You cannot beat exercising while looking at the ocean and hearing the relaxing waves crashing. Get fit at the Ocean Park route. The park offers various amenities along the way, and afterward, you can refresh yourself by diving at the Último Trolley beach. 
Old San Juan
There is no better exercise than walking up and down the magical cobble streets of Old San Juan. Start your fitness journey from Paseo La Princesa and walk up to El Morro. You can take breaks to hydrate yourself in one of the numerous businesses.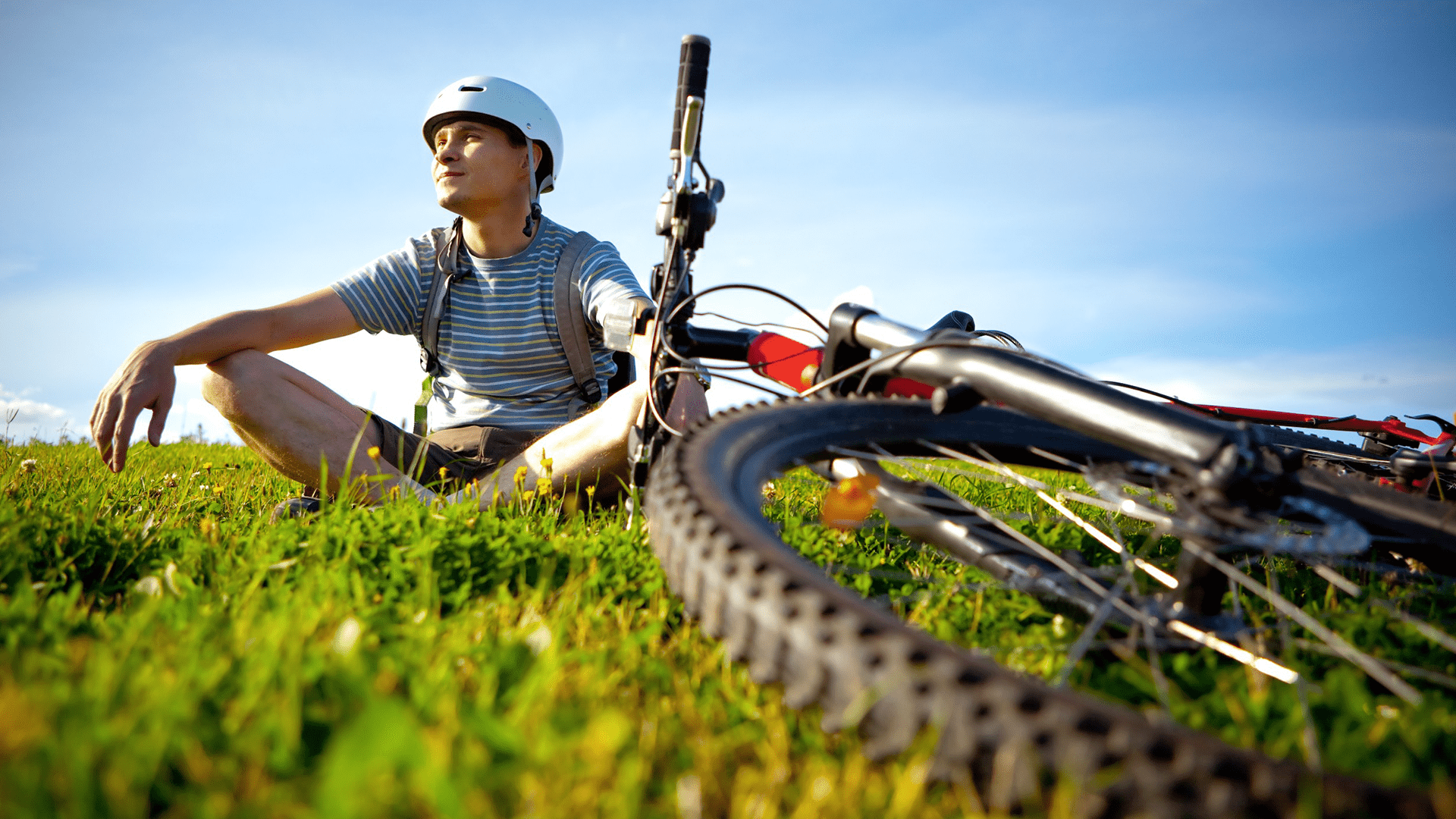 El Escambrón 
A beach and a park all in one! El Escambrón is a great place to embrace your fitness journey while enjoying the beachy sights. You can extend your journey into Old San Juan, making it the perfect place to exercise the whole family. 
Make sure to save our website in your favorites ⭐, where you can see what to do in Puerto Rico. 
Enjoy! 
Team SJU 
📍Luis Muñoz Marín International Airport 
#GetReadytoTravelTo🇵🇷