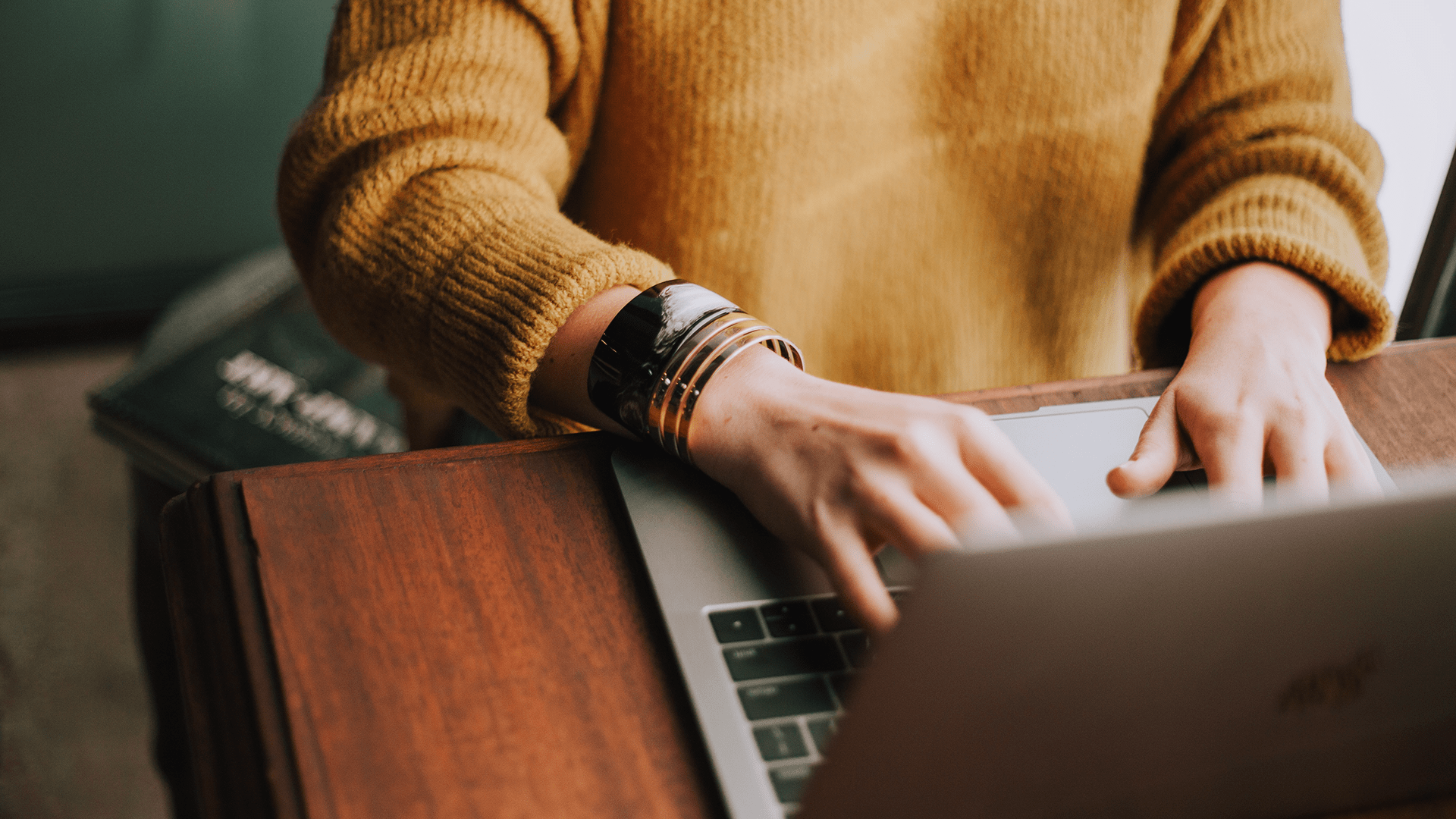 Some travel for pleasure and business, and some cross the pond for other reasons. No matter the reason, there are so many tips to help you depart from SJU. Here's how to avoid the hectic process of traveling so you can be as relaxed as possible. 
Travel light 
There's a general rule called "The 1- 2- 3 – 4 – 5 – 6" rule." According to rei.com, packing should consist of the following: 
1 hat

2 pairs of shoes

3 pants or skirts

4 shirts, outer layers, light jacket, or long/short-sleeved tops (depending on the climate and place)

5 pairs of socks

6 pairs of underwear (and a bra, if applicable)
Additionally, you can customize the luggage depending on the destination or activities you might be doing, so you can include everything you need, such as swimsuits, raincoats, and other things. This allows you to travel only with your hand luggage. Thus, helping you avoid delays due to checking in your luggage and later having to fetch it from the baggage reclaim area. 
Carry the correct documents 
If you are traveling to the U.S. (on a domestic flight) starting May 2023, you can only travel with a Real ID or a passport to serve as identification. For more information, visit the Department of Homeland Security website.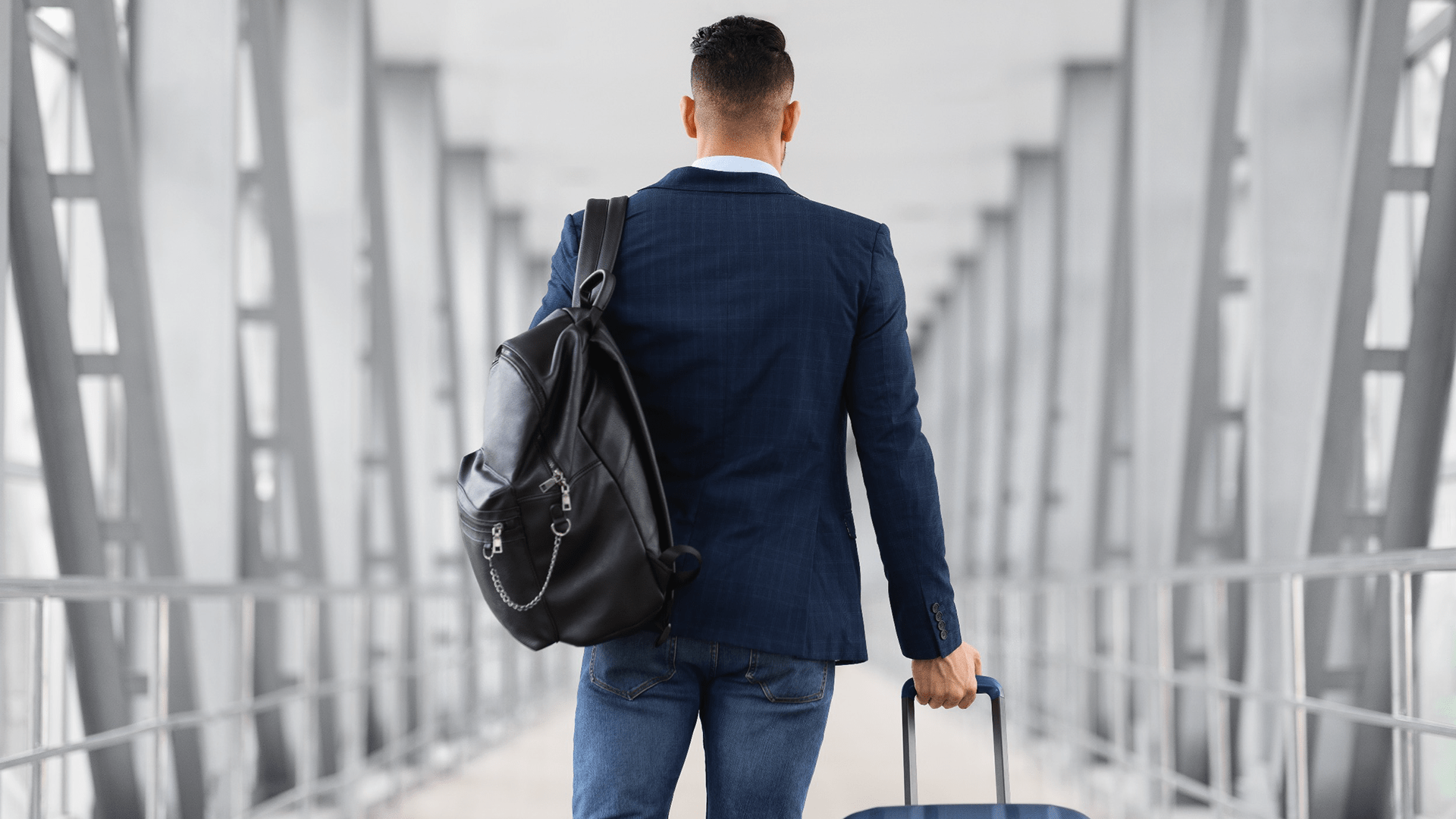 Arrive early
Remember that if you are traveling on a domestic flight, you must arrive 2 hours before departure time. If you are traveling internationally, you should get there 3 hours before.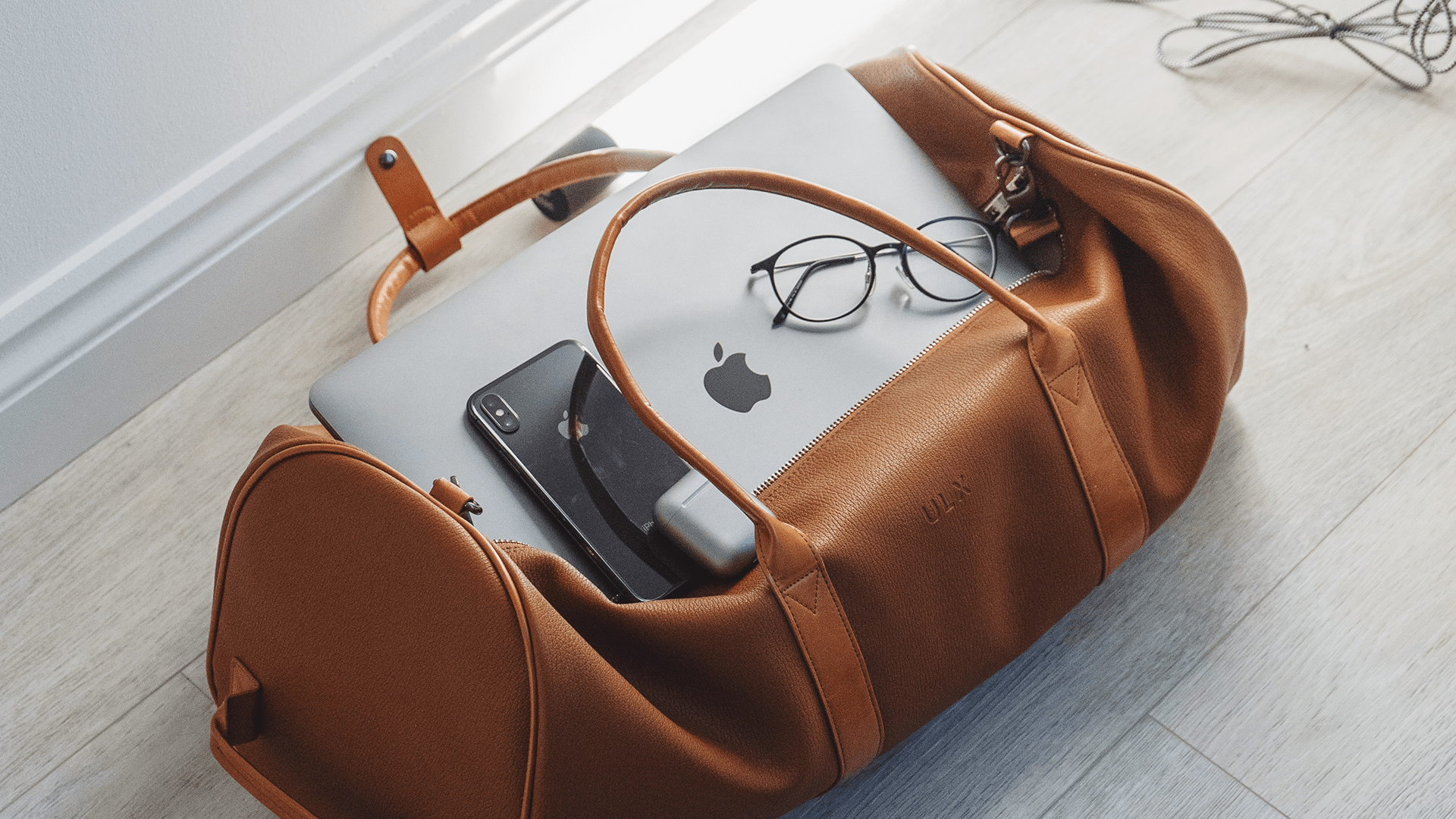 Simplify your TSA process 
SJU CLEAR is here and up and running! This identification system allows you to skip some steps to ease your boarding process. Check out how it works here. 
In addition, you can request the Global Entry Service from the Customs and Border Protection Service. This program allows you to expedite pre-approval clearance for approved low-risk travelers arriving in the United States. To apply, head over to the Customs and Border Protection Service website. 
Get informed 
Remember that at SJU, we have several tools to help you in your travel journey. On our webpage, you can find tools such as the Flight Tracker, a parking calculator to see how much you will be spending, and information about what to do inside the airport and/or places to visit. 
Make sure to save our website in your favorites ⭐, where you can see what to do in Puerto Rico. Safe travels! 
Team SJU 
📍Luis Muñoz Marín International Airport 
#GetReadytoTravelTo🇵🇷