Spring Break is an ideal season to go on vacation: temperatures in countries like the United States, Mexico, and the Dominican Republic are more pleasant, and it is a time to enjoy days off with the family. Likewise, spring is a high-volume season for taking flights from San Juan. If you want to have a trip just as pleasant as your vacation, get ready!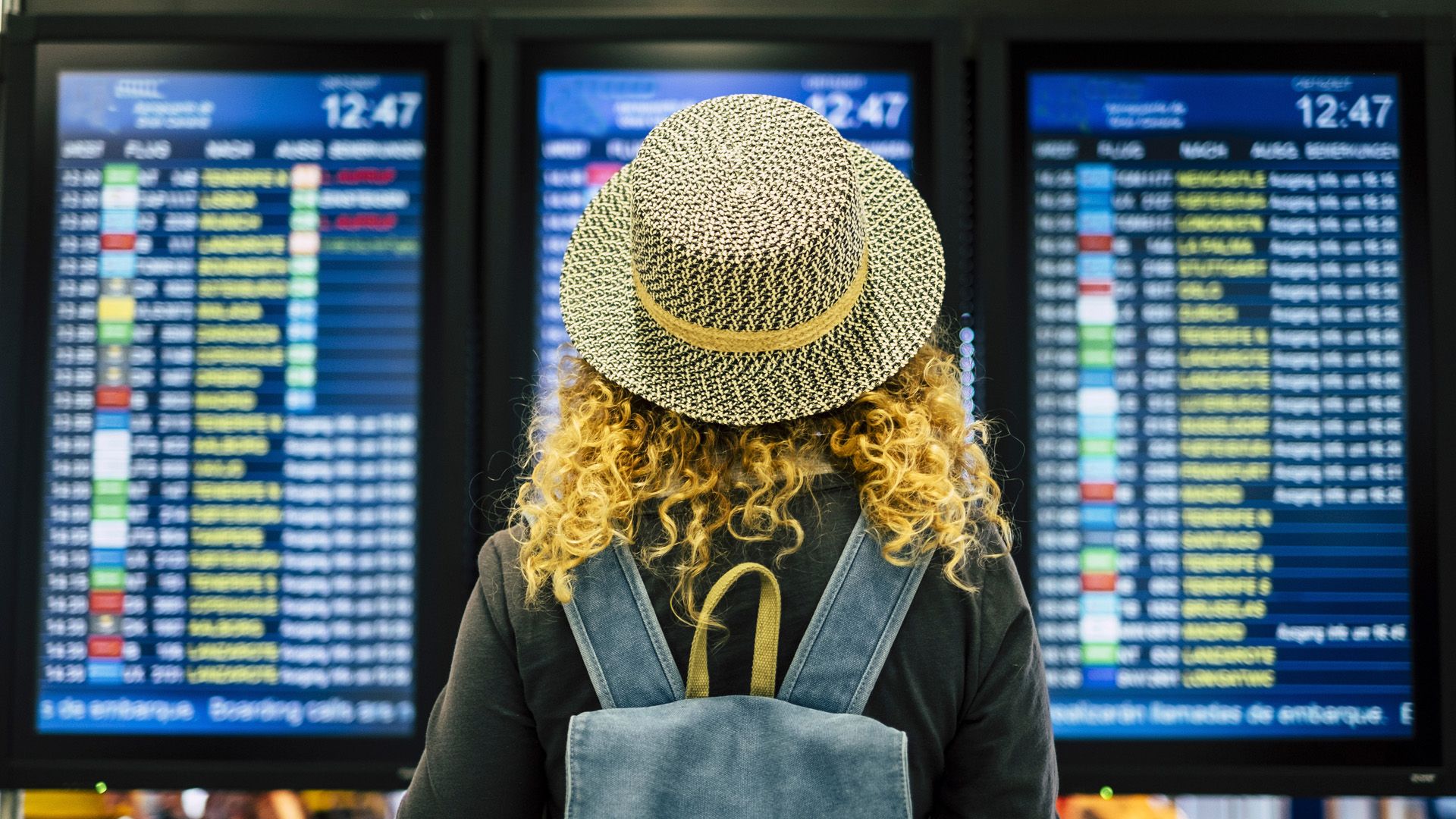 1. Get to the airport early!
Spring Break is one of the peak seasons to travel. Whether traveling domestically or internationally, consider arriving at least 3 hours early so you can beat the long TSA lines and get to the gate without any hassle.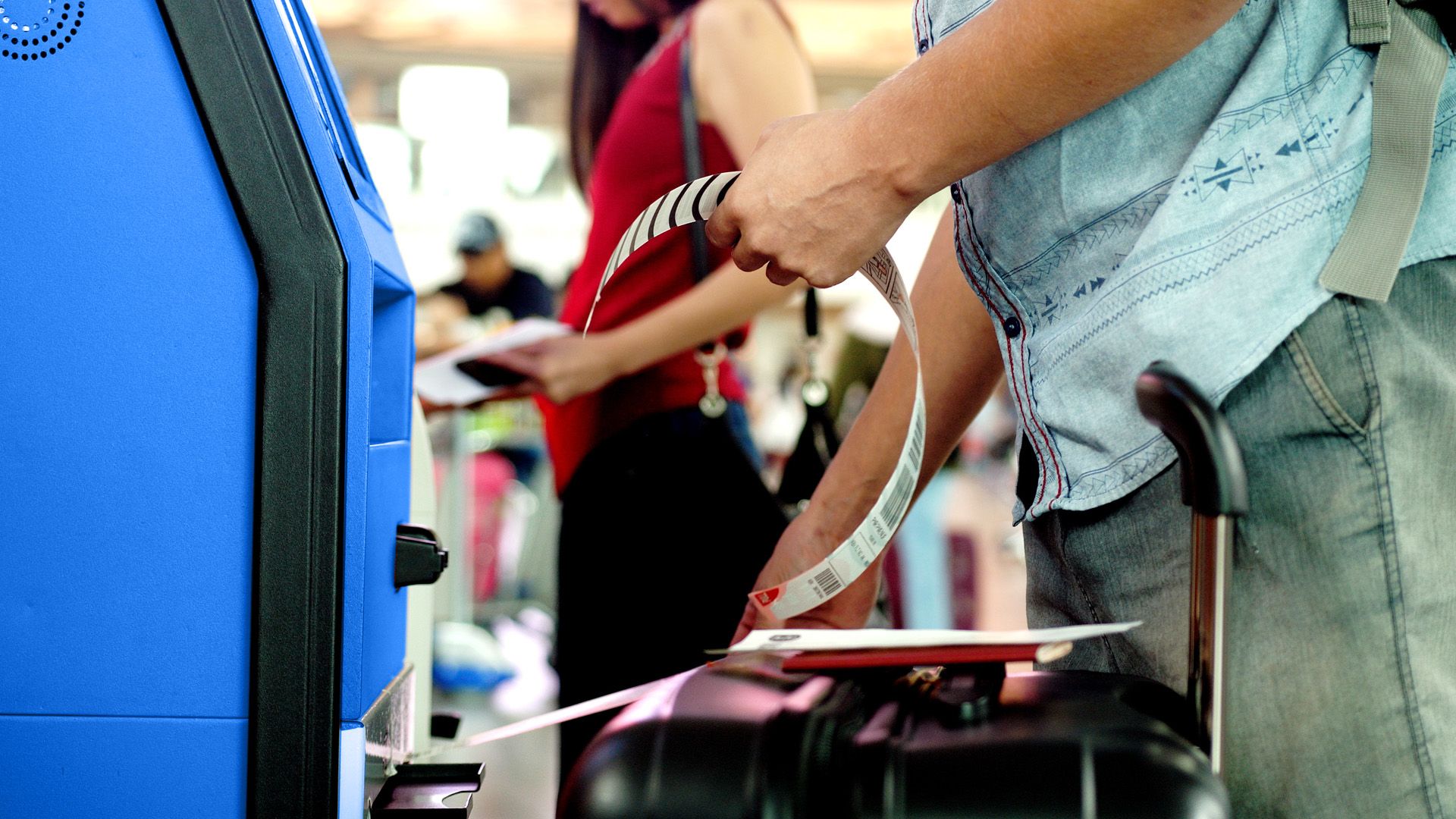 2. Travel lightly
If you are going to travel for a week or less, take a carry-on bag, and you will be able to avoid the check-in line of suitcases. So that you take just what you need, consider the 1-2-3-4-5-6 rule to free yourself from delays due to baggage searches.
3 Electronic check-in is your best ally
To avoid additional delays in boarding processes, some airlines allow you to check in electronically, take advantage of it! Another alternative is to verify your identity at any Clear station so you can get through TSA faster.
4. Wear a comfy outfit
Every minute counts! From the shoes to the hat, make sure your accessories can be taken off and put back on quickly. Proactivity above all: take off your metal accessories, belt, jacket, etc., before it's your turn at TSA. Prevent metal detectors from going off and slowing you down as they inspect your belongings.
5. Stay informed with our Traveler's guide!
Knowledge is power! Now that you are ahead on how to travel light and agile, we provide you with a complete guide that includes all the requirements and regulations within our airport. Review each item to ensure you have a safe trip!
Make sure to save our website in your favorites ⭐ where you can read more travel insights. 
Team SJU 
📍Luis Muñoz Marín International Airport
#GetReadyToTravel