Do you want to maximize your time traveling with direct flights? We have good news! Frontier and Spirit airlines announced new non-stop flights to various destinations in the United States and Mexico starting in May. So, if you are already planning your summer vacation, take advantage of these new opportunities!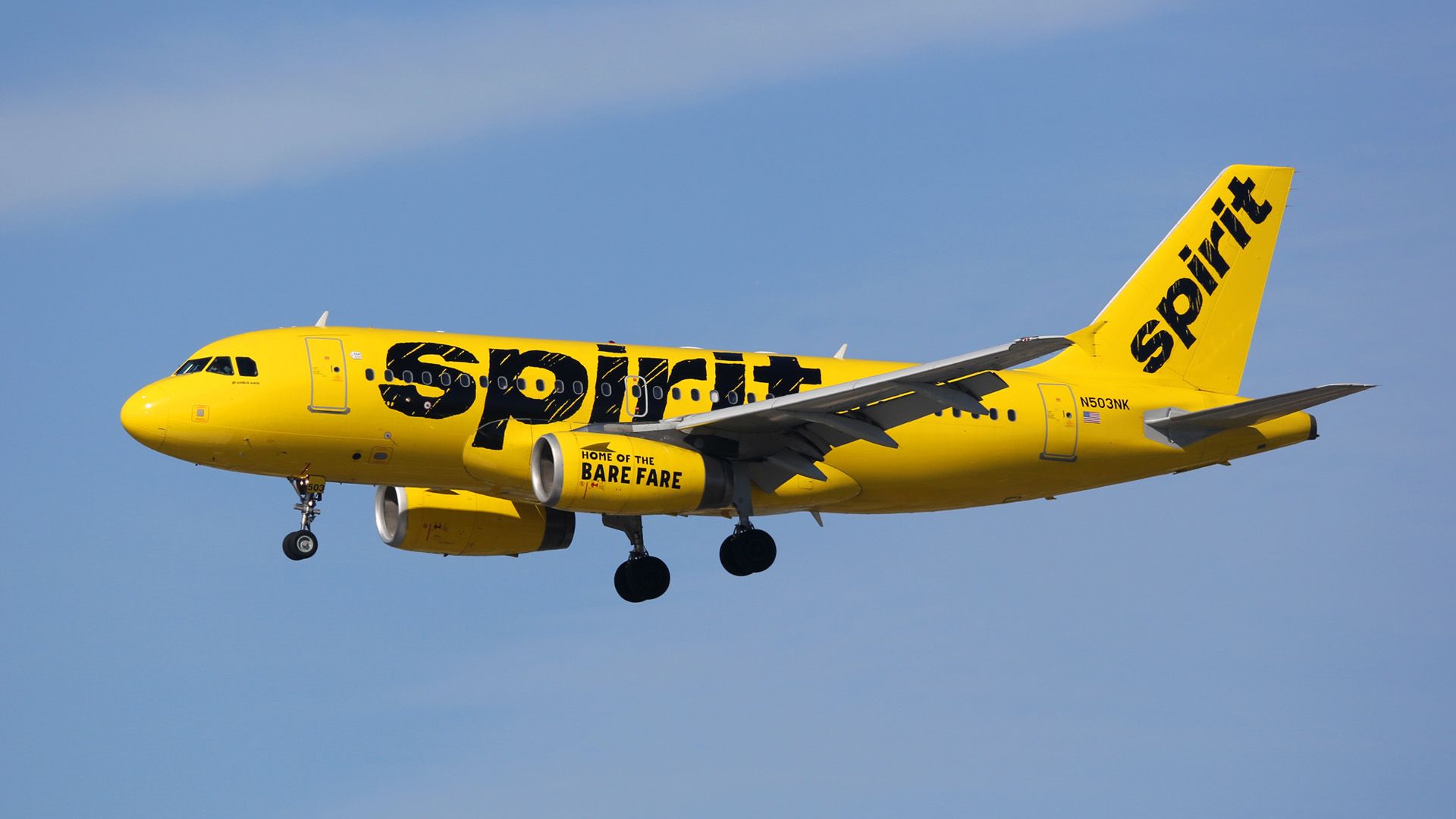 Spirit included new daily non-stop flights between Luis Muñoz Marín Airport (SJU) to Hartsfield-Jackson International Airport (ATL) in Georgia, Dallas-Fort Worth International Airport (DFW) in Texas, Wayne County Metropolitan Airport (DTW ) in Michigan, Chicago O'Hare International Airport (ORD) in Illinois, and Bradley International Airport (BDL) in Connecticut.
In addition, the route between the city of Orlando (MCO) and San Juan (SJU) will increase its frequency to five daily flights, and those from the cities of Boston, Baltimore, Newark, and Fort Lauderdale will increase to two daily flights. Excellent time to visit family in the diaspora!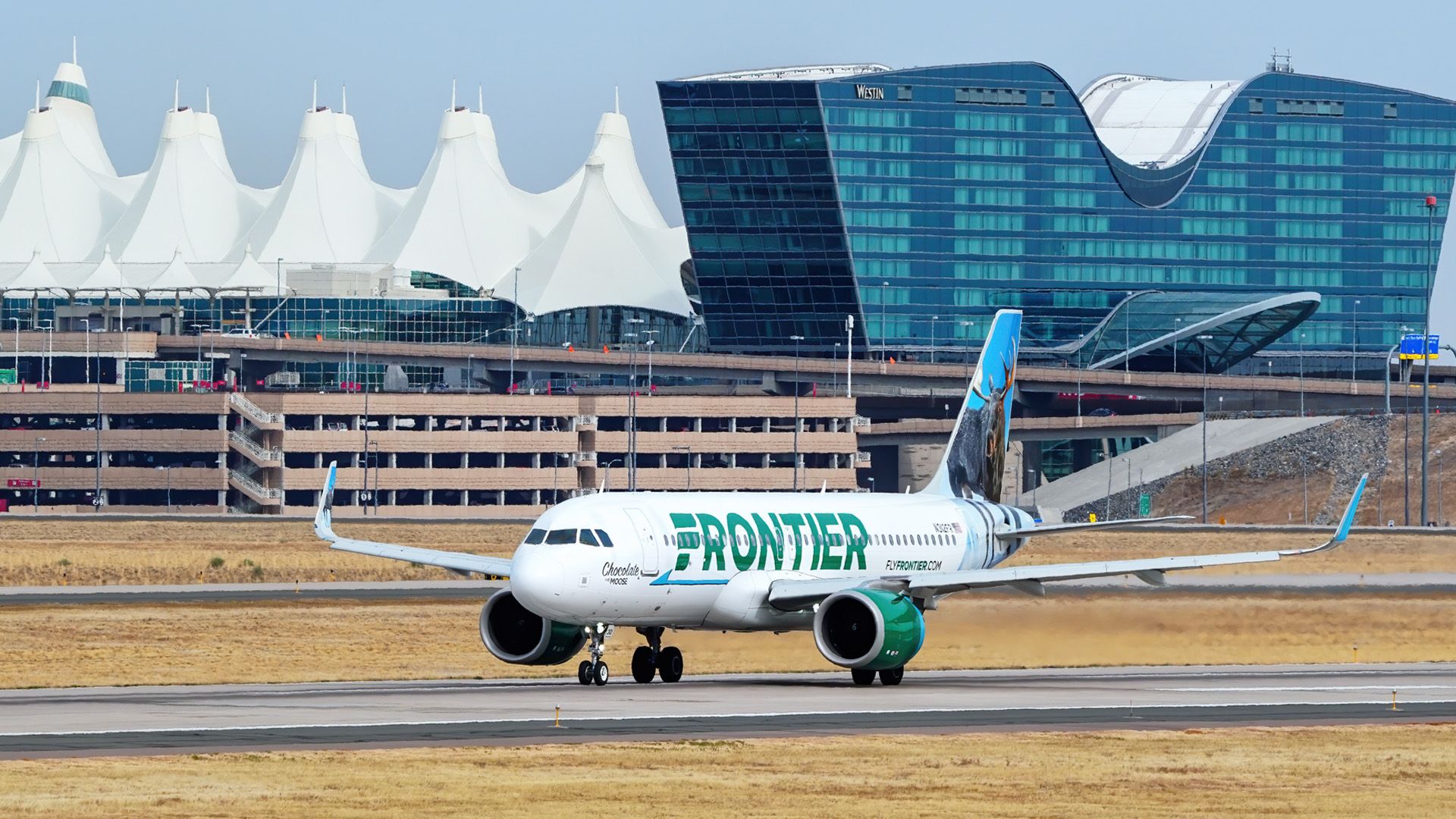 On the other hand, Frontier airlines announced its direct flight service from Luis Muñoz Marín International Airport in San Juan (SJU) to Chicago Midway International Airport (MDW), Dallas-Fort Worth International Airport (DFW), Wayne County Metropolitan Airport (DTW), Airport Cleveland Hopkins International (CLE), Thurgood Marshall International Airport in Baltimore/Washington (BWI), and Cancun International Airport (CUN). This addition also represents the resurgence of direct flights from Cleveland and Cancun, cities that have not been served since 2017 and 2018, respectively.
To celebrate, the airline is offering fares starting at $49. Plus, Frontier's big expansion kicks off the same day the airline launches its new GoWild! Summer Pass™ offers exclusive access to unlimited flights from the United States and its international destinations from May 2 to September 30, 2023. The pass is available for a limited time for an introductory price of $399 per person. Terms and conditions apply. For more information, click here.
Both travel companies will result in a great economic and tourist impact on Puerto Rico. Spirit's expansion represents growth of over 200 percent for the airline over the past four years and generates an economic impact of $11,959,640.80 million and 213,304 additional seats to the inventory available to travel to the Island during 2023.
In the case of Frontier, its flights add some 204,000 seats to the air supply and generate an estimated impact on the local economy of $113.5 million during the first year of operations.
Make sure to save our website in your favorites ⭐ to keep reading more travel insights!
Team SJU 
📍Luis Muñoz Marín International Airport
#GetReadyToTravel