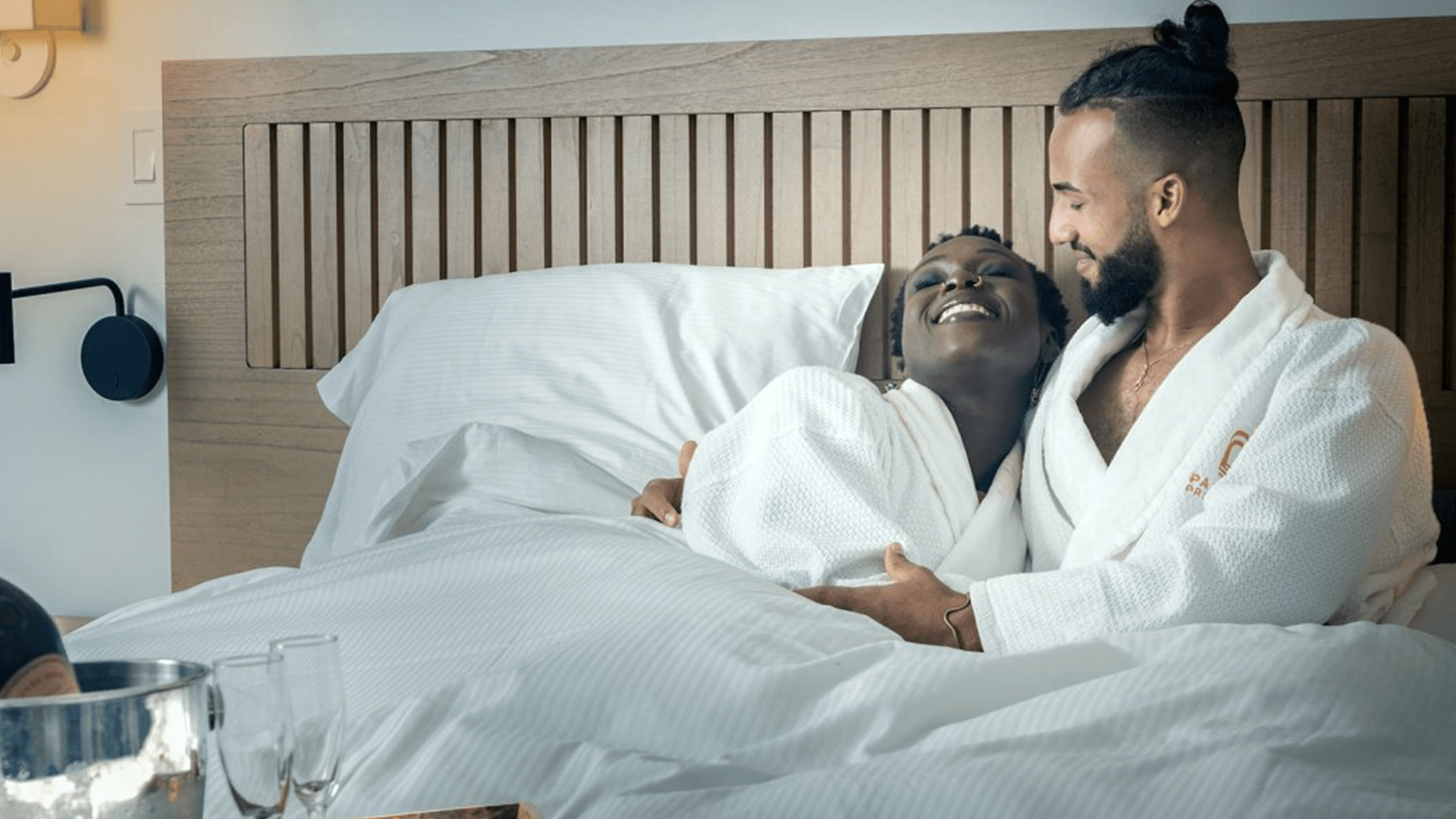 Having a relaxing vacation in Puerto Rico is everything your soul needs. You can find spas, nature trails, and luxury lodging with an ocean view are just some ways you can escape the hustle and bustle. Get ready to follow this calming 5-day itinerary to explore the island and reach nirvana. 
Day 1: Explore Condado  
Condado is home to an abundant amount of lodging options. From historical places such as Condado Vanderbilt Hotel and La Concha Renaissance Resort to elegant boutique hotels like O: Live, Condado Ocean Club, and The Dreamcatcher. 
Start the day with a delicious, fulfilling breakfast at the Ola Ocean Front Bistro in the Condado Vanderbilt Hotel. You can also eat a yummy a la carte breakfast and mimosas at Pannes. For all your breakfast and dining needs, you can stop by  Cocina Abierta or make your way to Calle Loíza and eat at Sabrina, Café Tresbé, etc. 
Afterward, go shopping in some of the most exclusive boutiques from designers located alongside Ashford Avenue, the "5th Avenue" of Puerto Rico. You can find brands such as Cartier, Louis Vuitton, Gucci, Ferragamo, and local designers such as Harry Robles, Lisa Thon, Nono Maldonado, Stella Nolasco, and others. 

Day 2: Discover the culture 
Now it's time for a cultural VIP trip to the capital of Old San Juan. With over 500 years of history, this walled city offers a stunning look into architecture with its colors and emblematic cobbled streets. The city invites you to discover, explore, and fall in love with every corner. 
For breakfast, go to Condado and enjoy the chinchorreo in front of the ocean at La Marqueta. In the evening, you can enjoy a relaxing massage in a 1st class spa known exclusively for its saltwater floating at Cloud Spa. Or, you can have an innovative facial and body treatment at the beautiful Nouvelle D' Spa. 
If the spa isn't for you, you can visit exhibitions and the botanical gardens at the Museo de Arte de Puerto Rico or enjoy the patio and installations at the Museo de Arte Contemporáneo. The nightlife in Puerto Rico is just as equally or more amazing! We recommend going out for delicious drinks and dancing at the famous Placita de Santurce. 
Día 3: Sail in the south
Sail into the adventure of a lifetime! Pack your bags and sunscreen and travel south of Puerto Rico, where you will embark on a boat. The boat will take you to an isolated island called Isla Cardona. Once there, you can explore the magical wonders of the island, complete with its white sands and turquoise waters, as you take in the views of Ponce, the Pearl of the South. 
Additionally, you can take a trip to Cayo Aurora en Guánica, aka Gilligan's Island. This is yet another paradise-like place where you can enjoy the day and leave your worries at bay. The crystal clear waters might be a bit deep, but they are ideal for snorkeling and swimming. The mangrove system that surrounds the tiny island provides shade and intimate settings.
Día 4: Treat yo' self day 
Have you ever stepped into a natural and healing hot spring? Relax your body and mind at the Coamo Springs. This country club spa is home to the only natural springs on the island. This oasis is the essence of relaxation, precisely what you need to finish your luxurious stay. 
Submerge yourself in these healing waters in one of the two available and stress-free pools. The water streams from the Jueyes river and is heated by the remains of an inactive volcano. You can also find local products like soaps and lotions at the gift shop. They also sell towels, flip-flops, and bags if you forgot yours. 
Día 5:  On your last day   
Take your last day super easy! Today you should double-check your flight status and the time of your flight so you can have enough time to take a break before going home. After checking out of your lodging, you can take one last walk on the beach or lounge by the pool. 
If you have an afternoon flight, you will have enough time to embrace one last Puerto Rican brunch and even take some Instagram-worthy photos in front of the murals at the airport. Make sure to carve in some time to return your rental car and get to the terminal with enough time. Have a safe flight!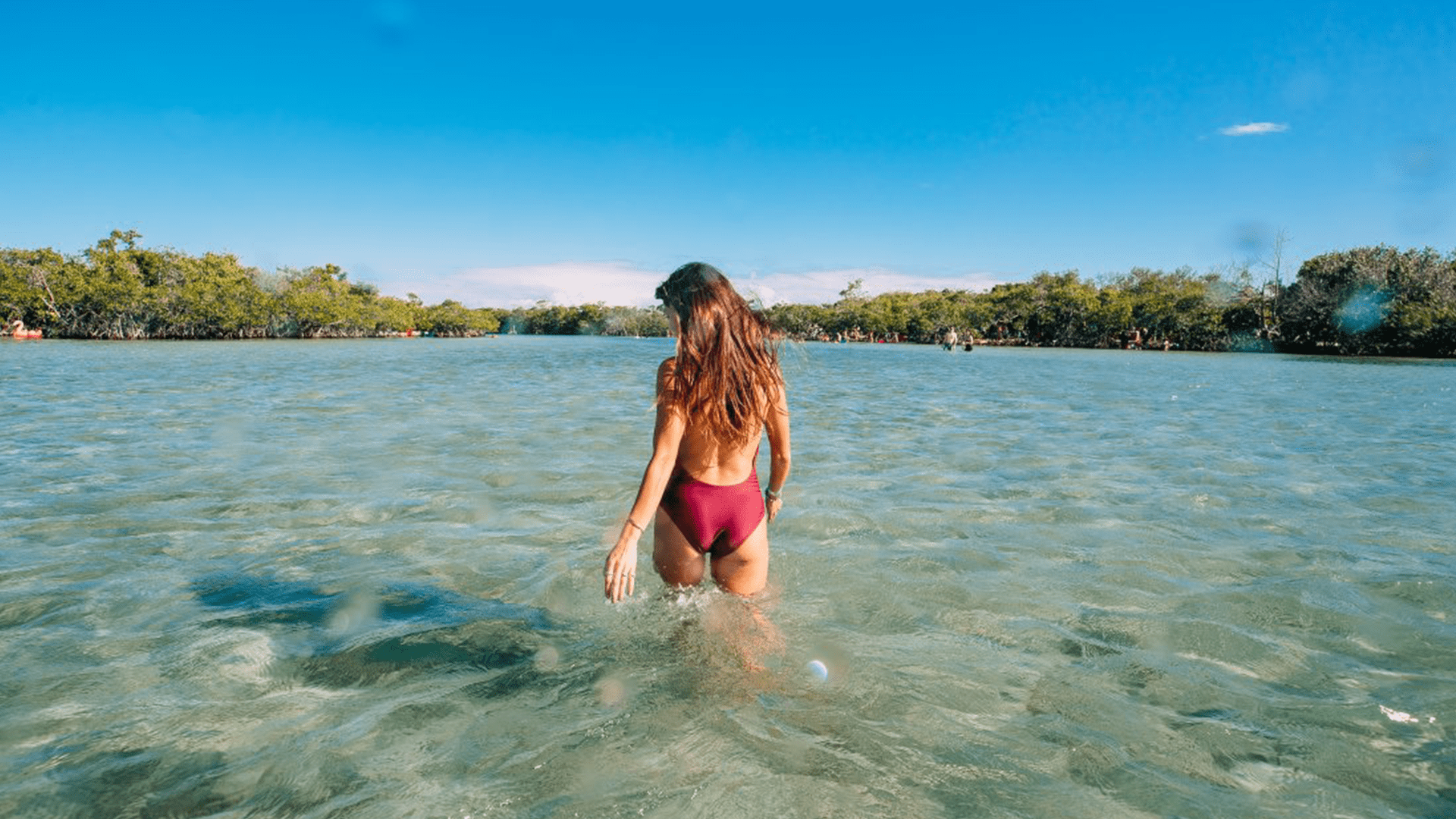 Make sure to save our website in your favorites ⭐, where you can see what to do in Puerto Rico. Safe travels! 
Team SJU 
📍Luis Muñoz Marín International Airport 
#GetReadytoTravelTo🇵🇷