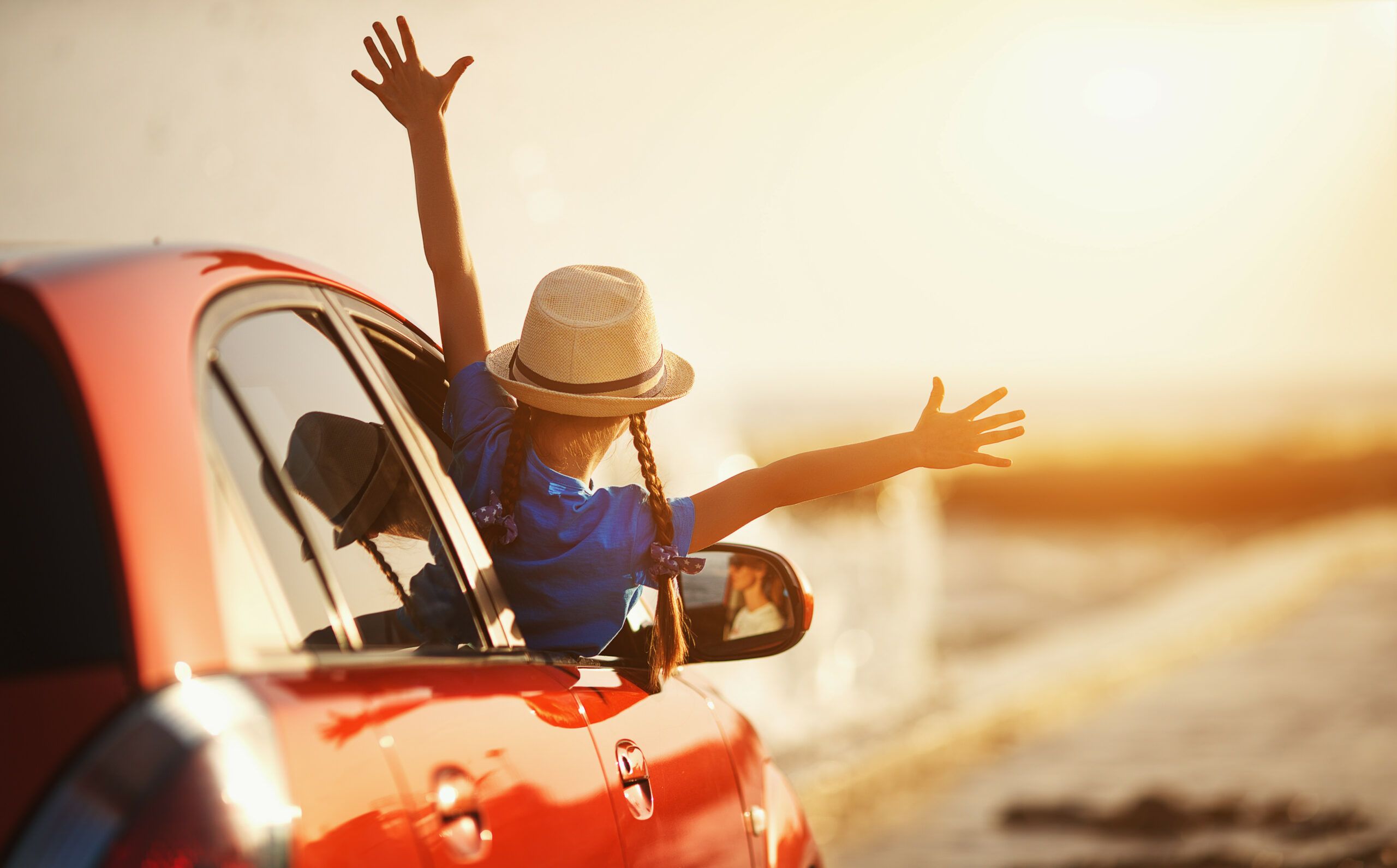 Are you going on vacation this season? Travel with peace of mind without having any unforeseen events affecting your adventures. With a good travel insurance, you can enjoy all your tours from beginning to end. But, there are so many main advantages offered by this type of insurance however, how do you choose the ideal one? The Puerto Rican digital platform, POP Insured, has all the information you need and lets you quote and buy your policy in just minutes. With you travel insurance you'll enjoy the following benefits: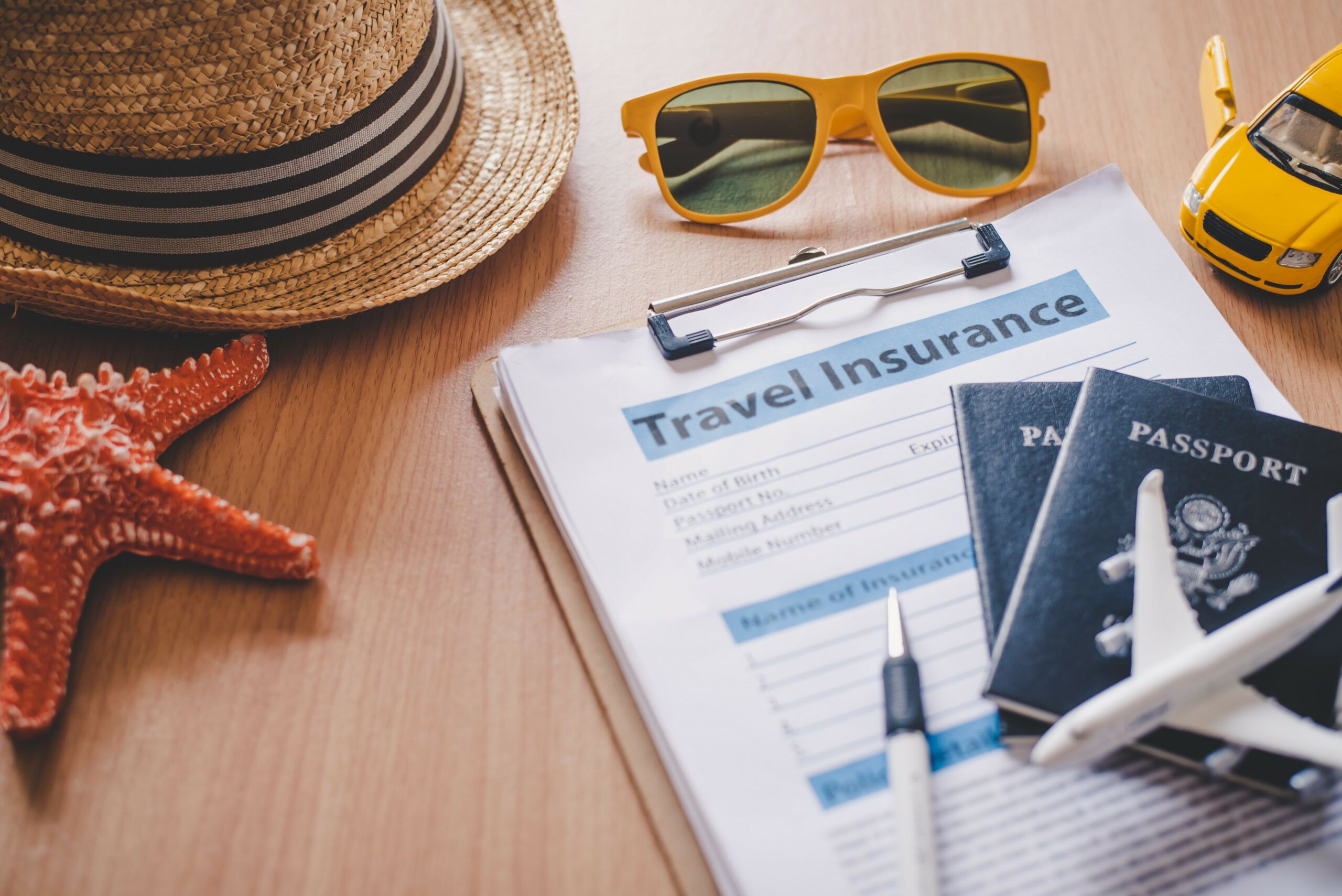 1. Concierge Services
24/7 Concierge services to assist you in an emergency during your trip.
2. Provides protection 
Getting sick or getting into an accident are such bothersome unplanned events that can in fact be covered by travel insurance. 
3. Avoid unexpected expenses
Medical expenses are not only the worst but can be super expensive, if you had to visit a doctor and/or go to the hospital, your expenses will be covered by your insurance. 
4. Comply with entry requirements
Some destinations require travel insurance to enter. 
5. Support in many types of circumstances 
In addition to sickness and hospitalization, travel insurance can cover cancelations, flight changes due to weather conditions, cover funeral costs, legal expenses, and many other events. This of course all depends on the type of coverage you choose. 
There are 4 fundamental aspects that POP Insured recommends that you take into consideration when choosing the right travel coverage and insurance.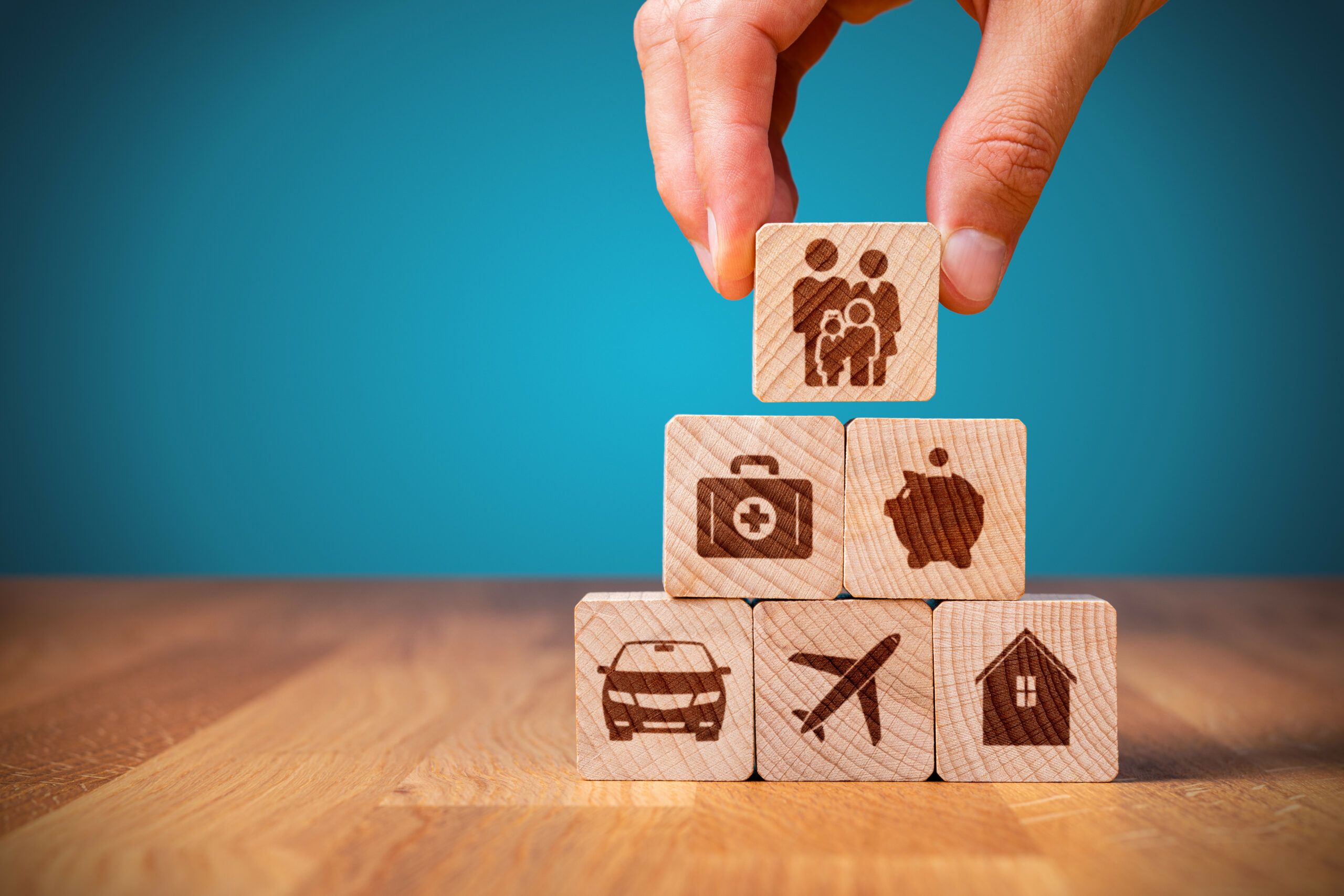 Coverage 
Understand your needs and familiarize yourself with the types of coverage that exist. There are cases in which you must update your policy to cover athletes, pregnant women, and pre-existing conditions, among others. 
Find out about your destination's health system
Each destination has different costs to attend medical emergencies. See if the coverage you chose would cover the cost of hospitalization in case of an emergency on your trip. 
Trip scheduling
Consider the dates of departure and entry to your destination. Also, consider the flight stops you have so that you are always covered. 
Added value
Travel insurance gives you protection in many ways. Apart from covering medical expenses, it protects you from incurring additional expenses in case of canceled flights, lost luggage, or lost documents, among other things, according to your needs. 
At POP Insured you'll find the information you need and manage your insurance policy online from anywhere. POP Travel offers insurance policies from $64 per person with coverage for medical expenses and accidents, COVID 19, flight cancellation, among many other benefits. Find your ideal travel insurance on the POP Insured website.
 *** POP LLC is an Authorized Representative and General Agency, duly authorized and licensed by the Insurance Commissioner's Office of Puerto Rico, to engage in the sales business of life, disability, health, property and casualty insurance products in Puerto Rico. 
Make sure to save our website in your favorites ⭐, where you can keep up on what to do in Puerto Rico.
Team SJU 
📍Aeropuerto Internacional Luis Muñoz Marín
#GetReadytoTravel