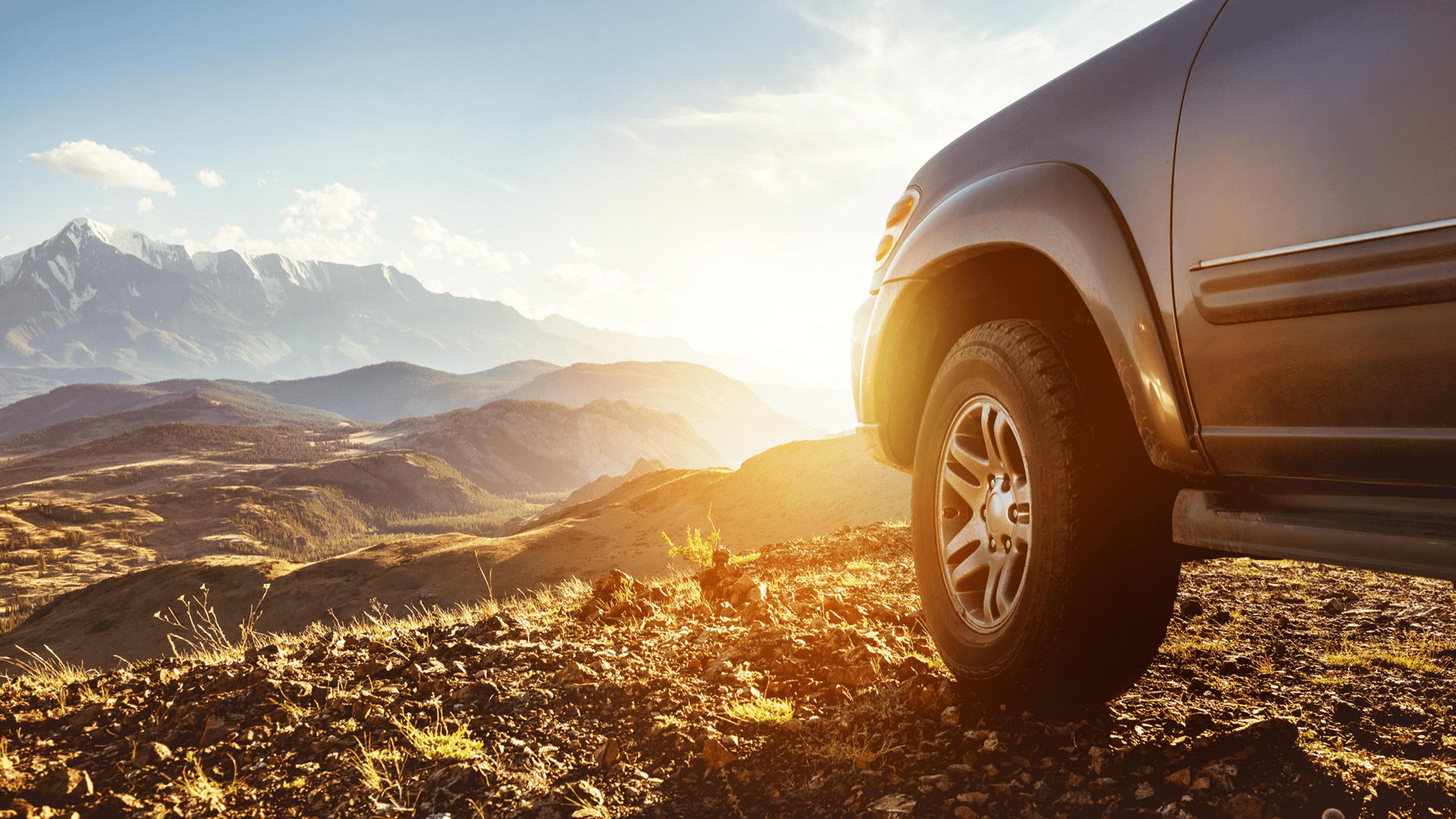 How to understand transportation in Puerto Rico
Do you need a car that fits the whole squad? A family van? Or a scooter to make your way around Old San Juan? With a simple CLICK, you can enjoy the best spots in Puerto Rico like a true local. Below is our SEARCH guide to help you move around as if you are from here.
Rent a Car
Driving on the island is super simple! The main streets all have signs, well-maintained, and you can use your GPS everywhere. And in the case of remote areas, you can always go old school and print out a map. At SJU, we have a variety of car rental companies for your adventures. Check the directory at Rent a car.  
Ground Transportation  
If you are in the mood to enjoy the scenery from the comfort of the passenger seat, renting ground transportation is your best option. In SJU, cabs have a designated area found in Terminals A, B, and C at metered and fixed rates. Check the rates for cabs, buses, and private drivers at Ground transportation.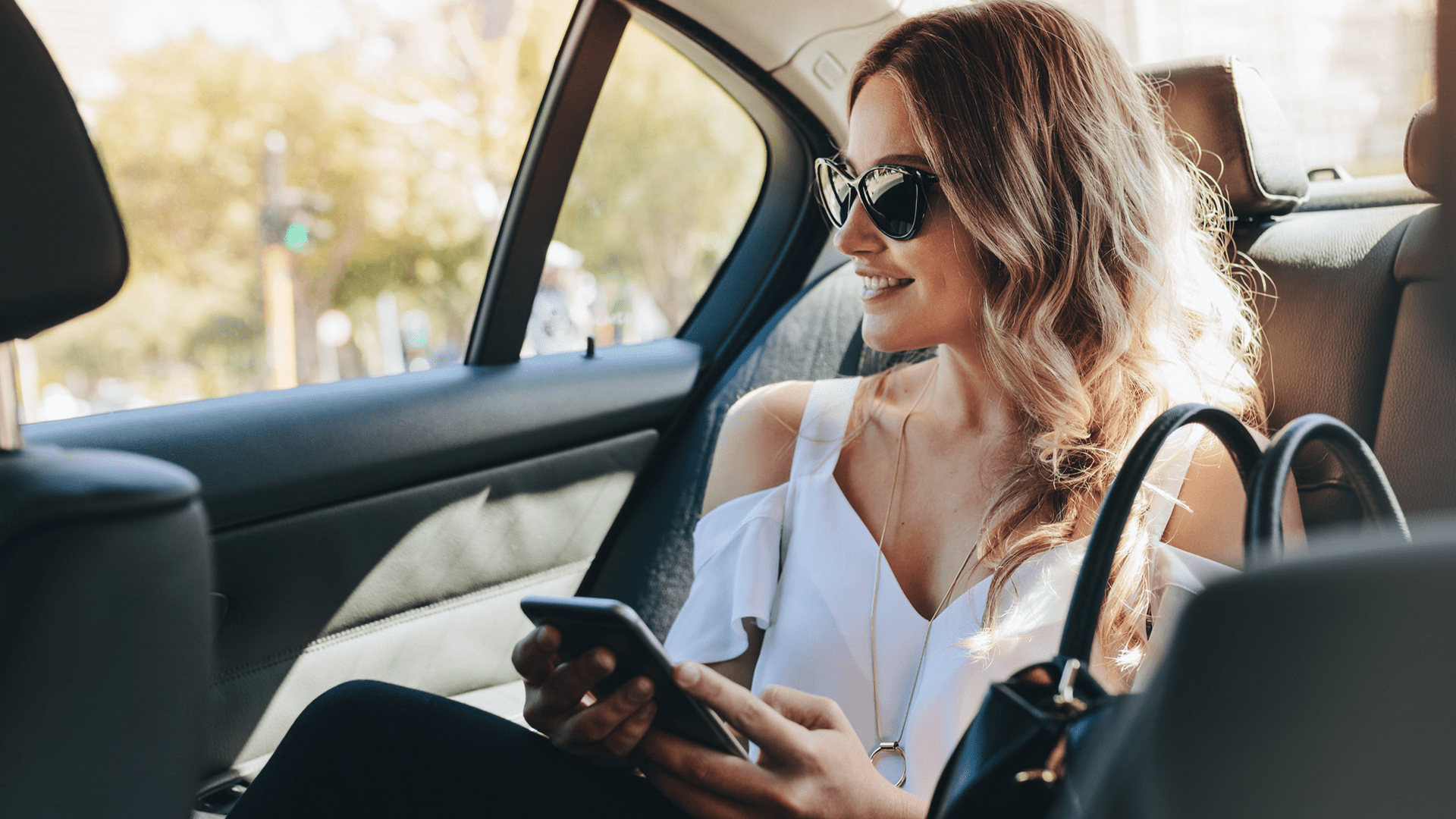 Ride Share
Are you staying around San Juan? Ride Sharing through the UBER application is the best way to get around safely, even if you are out late at night. Your hotel is also a good source of information when looking for options on trips outside your area.  
Scooter Rentals 
Areas like Condado, Old San Juan, Isla Verde, and Calle Loíza require a lot of walking!  A scooter might be your saving grace and get you there faster and less tired! Applications such as Skootel, Kick Ride, or Bird are available on the island so take advantage of this eco-friendly environment. Here are some recommendations by Skootel for safe use:
Ride on the street, not the sidewalk, using designated bike lanes, if available.

Follow traffic laws. 

Make sure to park correctly. Do not obstruct pedestrian walkways, access ramps, or water pumps.

Use a helmet.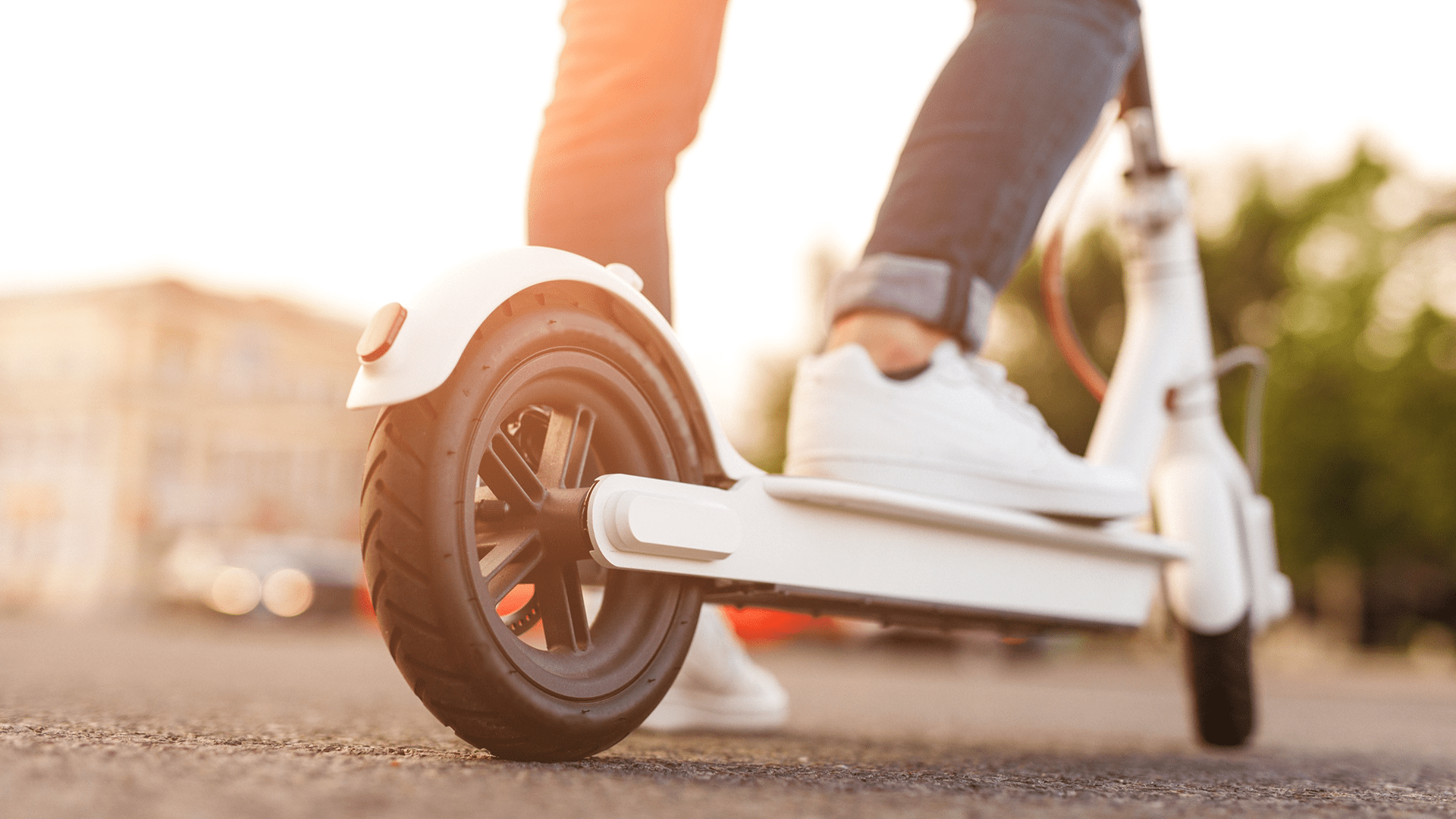 Make sure to save our website in your favorites ⭐ to find recommendations on getting around Puerto Rico during your visit. Enjoy!
Team SJU 
📍Aeropuerto Internacional Luis Muñoz Marín
#GetReadytoTravelTo🇵🇷